60 years of photography by Jean Dieuzaide
Modified on: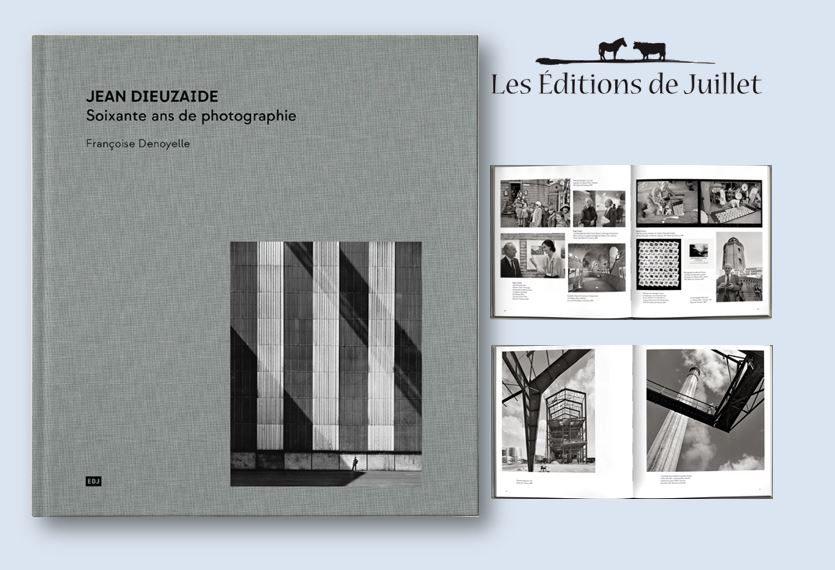 The book was published on the occasion of the exhibition for the centenary of the birth of Jean Dieuzaide published with Les Éditions de Juillet in 2021.
« "For a long time, Jean Dieuzaide has been presented as a photographer of reality, the witness of fleeting moments of happiness, the craftsman of photographs embodying the harmony of the world and the transmitter of the nobility of human works. (…) Playing the rest of his score in fertile reframings, Dieuzaide brings out unexpected characters, singular portraits in keeping with their legend. Dali, flowers with moustache, shepherd's crook under his arm, in direct connection with his myth. Portraits of the people too, on market day, returning from fishing or hunting. The most accomplished in their flamboyant simplicity, their sovereign gravity : The Sacromonte Gypsy, The little rabbit girl, became iconic. »

Françoise Denoyelle
A major figure in 20th century French photography siècle, Jean Dieuzaide is the subject of a major retrospective in Toulouse. A photographer classified as« humanist », his career – essentially in Toulouse – is strewn with fruitful encounters and friendships, which enabled him to contribute in particular to the birth of the Rencontres photographiques d'Arles.
Book features
Texts by Françoise Denoyelle, with offprint in English and Spanish
Bound, 24 x 26 cm
240 pages
200 photographs B&W