OPEN EVERY DAY FROM 12PM TO 6PM EXCEPT MONDAY
The photolibrary of the Château d'Eau
The photolibrary of the Château d'Eau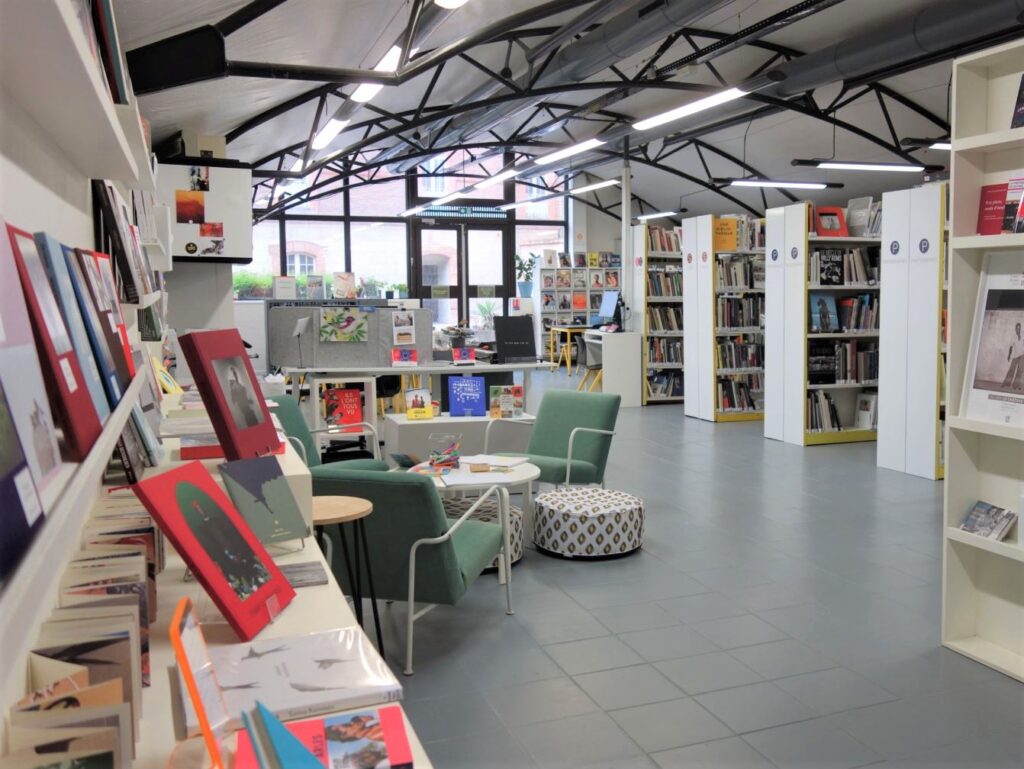 a collection of photobooks
Located under an arch of the Pont Neuf and created in 1979, the library now has more than 15,000 books et 6,000 magazines, making it one of the main European collections dedicated to photography. Accessible to all, this collection provides a glimpse of the history of photography as well as information on emerging photographers of all nationalities.
Open from Tuesday to Saturday from 1pm to 6pm
Free entrance. On-site consultation
Phone : +33 5 34 24 52 32
The online catalog will be available in early 2023.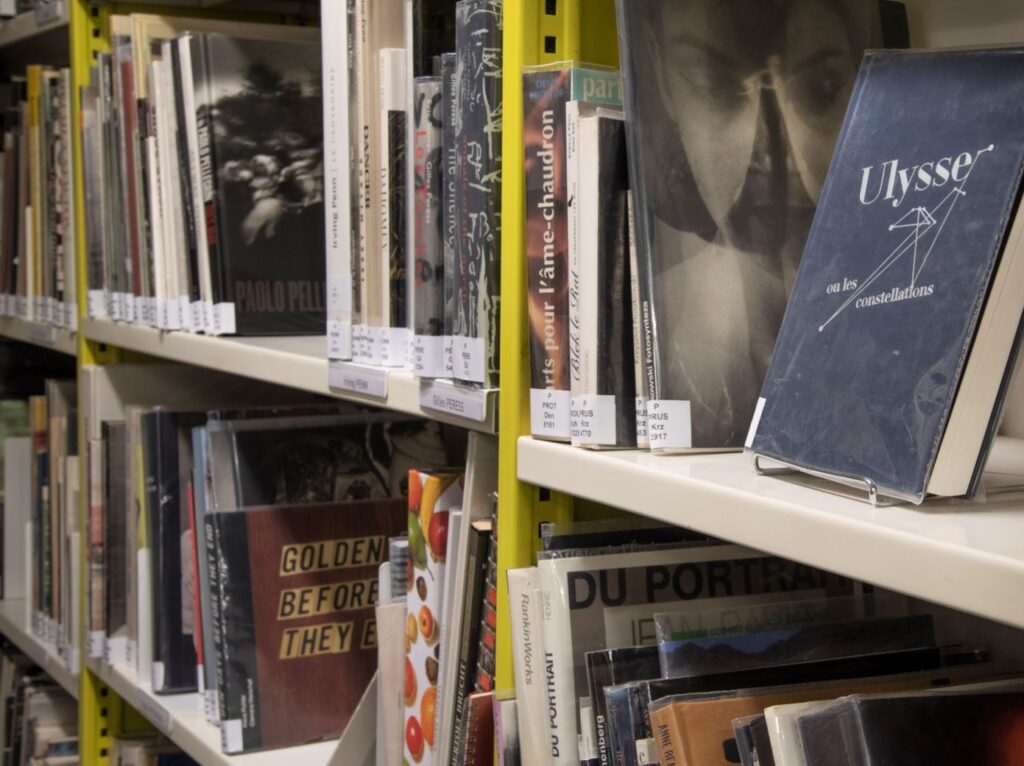 Ask a librarian
Need a reading advice, a personalized help for a research, do not hesitate to contact us!
Phone : +33 5 34 24 52 32