OPEN EVERY DAY FROM 12PM TO 6PM EXCEPT MONDAY
The photographic collection of the Château d'Eau
The photographic collection of the Château d'Eau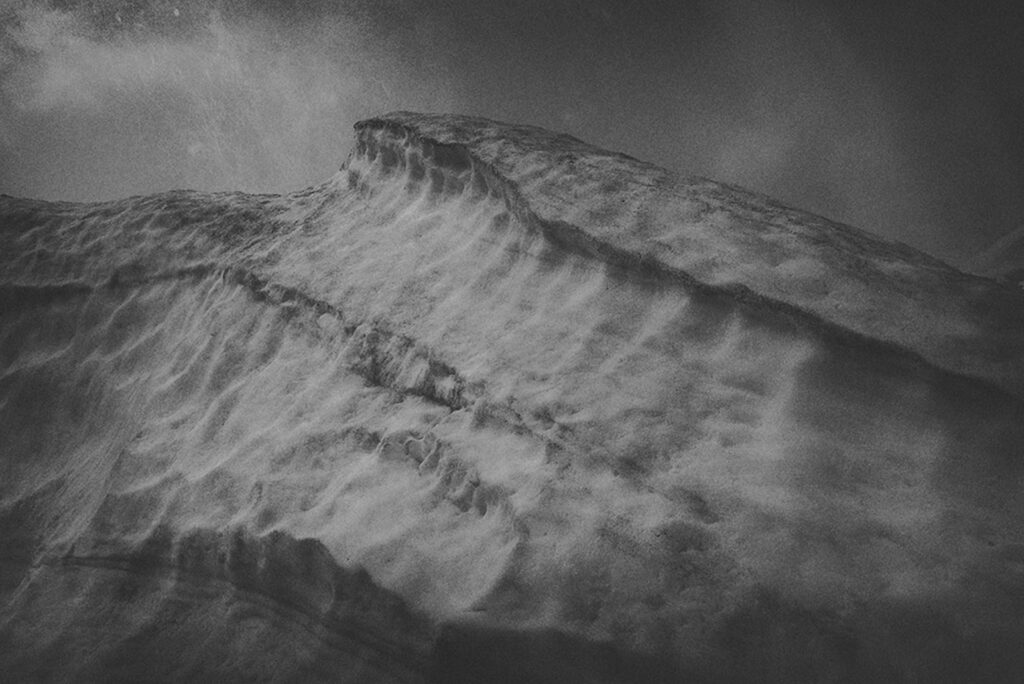 A place and a collection
As early as 1974, the founder of the place, Jean Dieuzaide, and the city of Toulouse had a project to create a Museum of Photography. The museum has not been formalized but a rich collection has accumulated over time. The collection reflects the exhibitions of the Château d'Eau. The collection includes 5500 prints, documents and glass plates.
Since 2021, the new acquisitions are made on behalf of the Museums Direction of Toulouse, on the proposal of the artistic advisor Christian Caujolle.
LA COLLECTION WILL BE AVAILABLE ON LINE IN EARLY 2023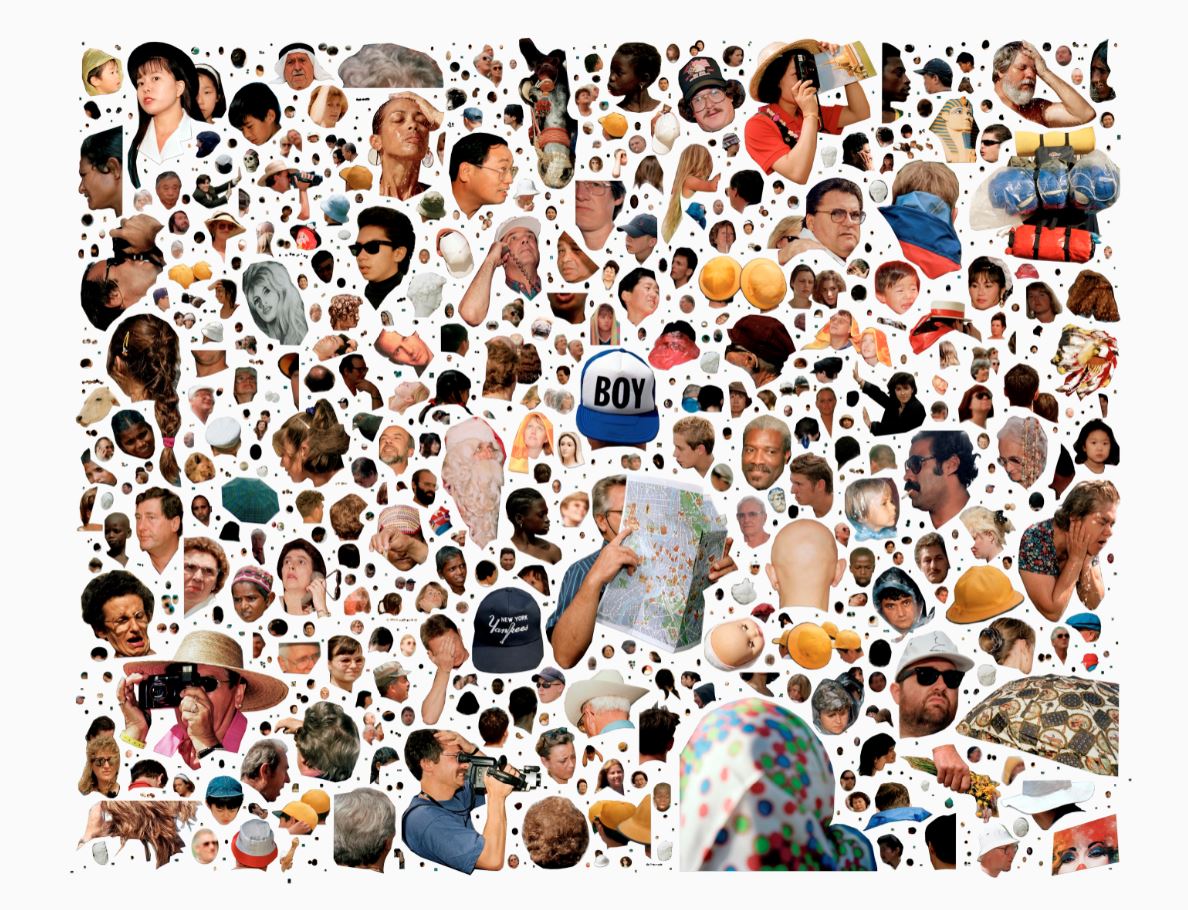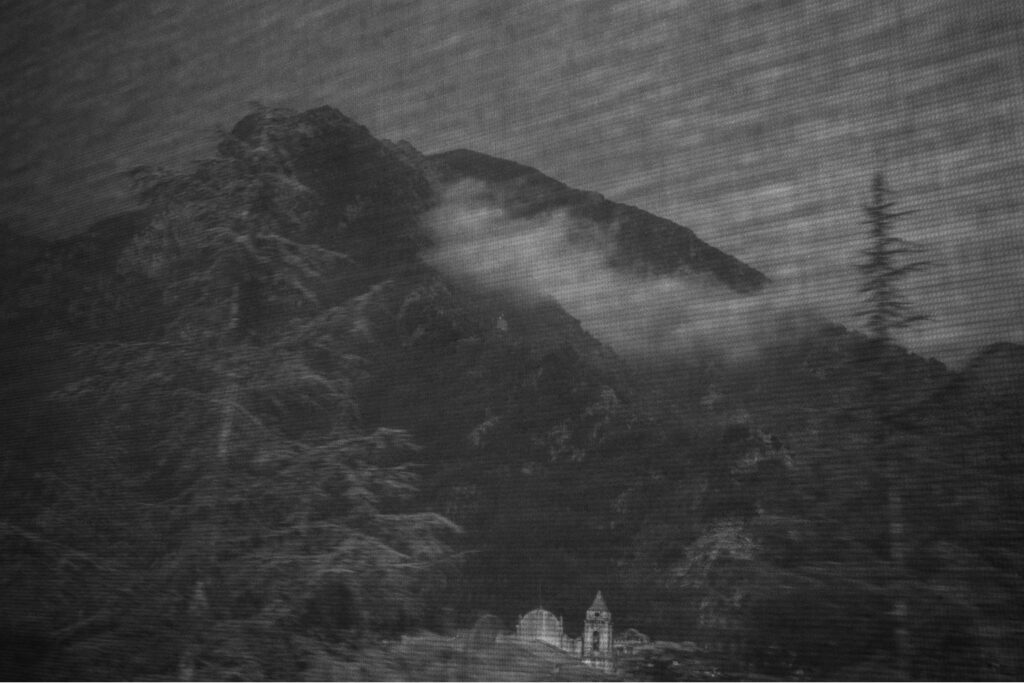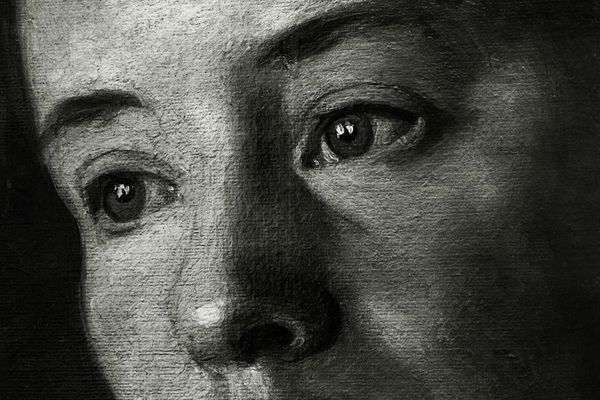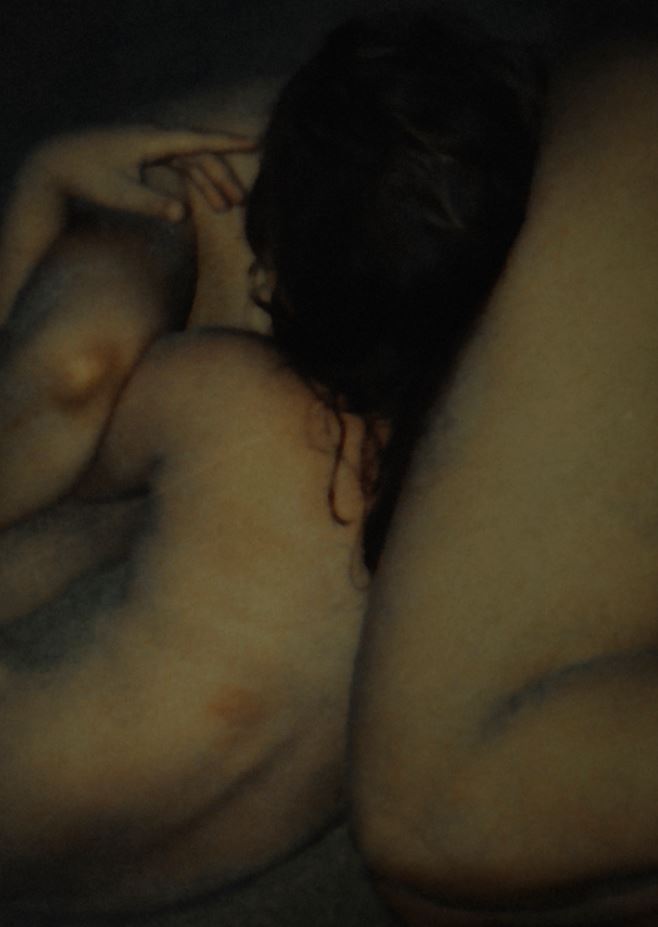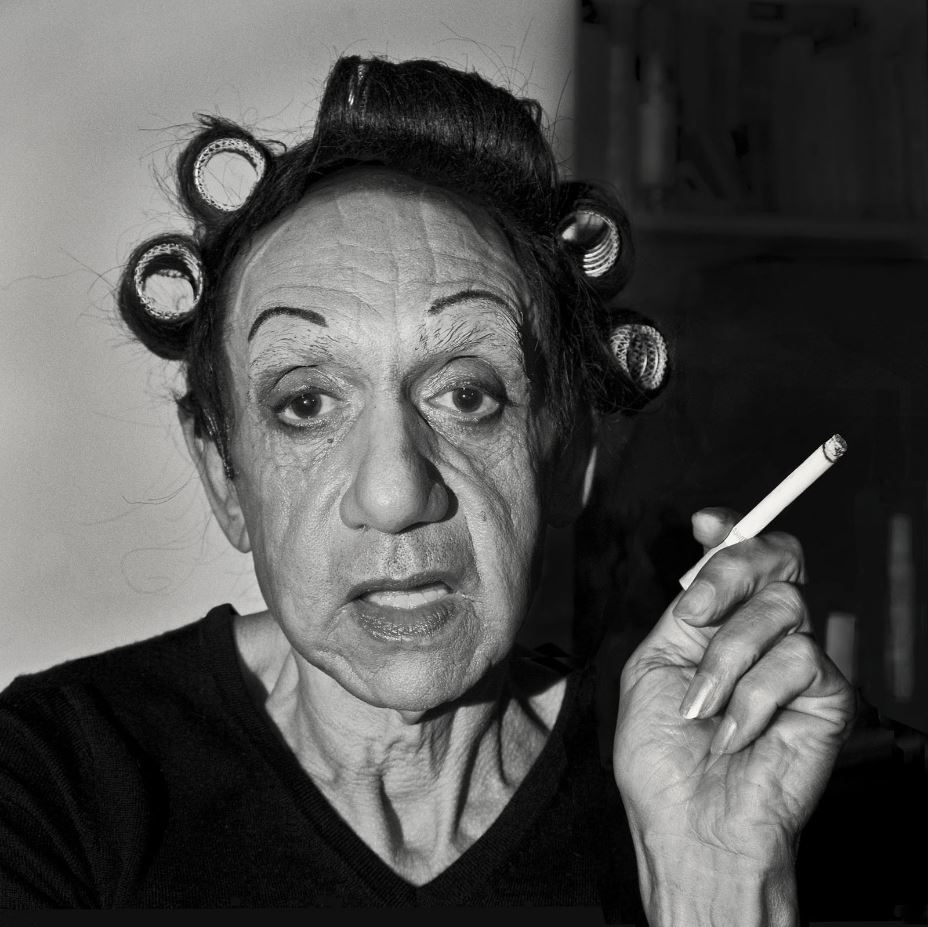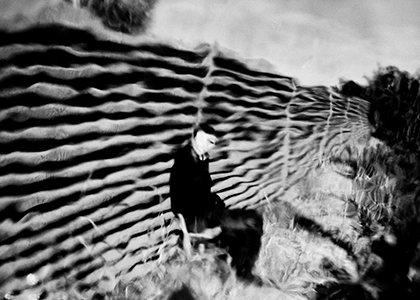 Please use this contact form for your requests for information, regularizations or loans (reserved for cultural professionals). You can also contact us through the page Team and contacts.
[Détail] © Bebe and I, Nicholas Nixon, Acquisition 2021