A tiny distance by Nicholas Nixon
Modified on: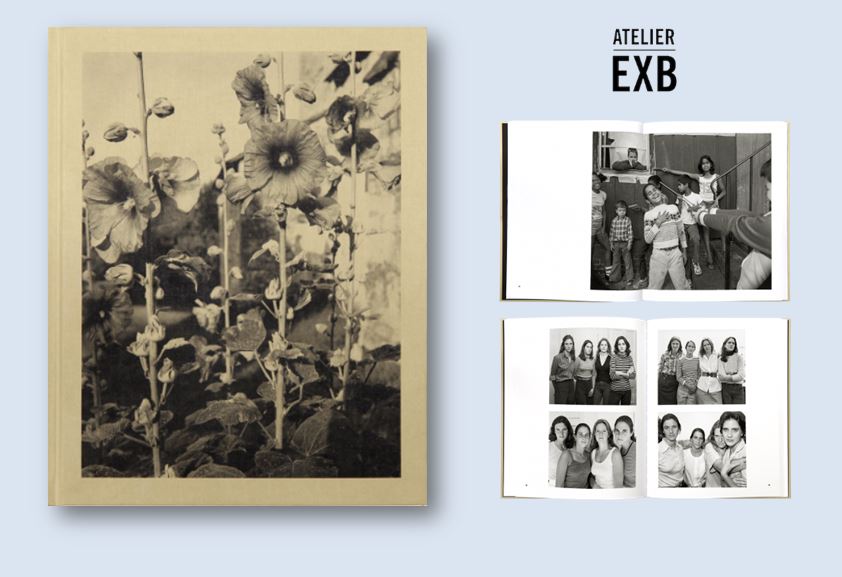 Nicholas Nixon's gaze is a look at time. And over the years, it is as if it has become sharper, more demanding, close to vertigo.

Christian Caujolle, Curator
Book presentation
This monograph explores the work of the American photographer Nicholas Nixon, offering a cross-section of his work through the lens of intimacy. At the heart of the book will be the iconic Brown Sisters, four sisters he has photographed for over forty-five years, reproduced for the first time in full in a publication. Around this corpus, various unpublished series are mixed with more emblematic images hat will allow us to rediscover this artiste prolifique : prolific artist: from industrial landscapes to his portraits of rural families in the southern United States, from the daily life of his wife to very close-up shots of faces. The book highlights Nixon's particular photographic distance, starting with distant views and ending with a series of images of the infinitely close.
If Nixon's images reveal anything – including his still lifes, plant or otherwise – it is photography's relationship with matter, and first and foremost human matter: far from pushing it to the abstract shores of type or essence, Nixon celebrates its personal singularity. And so, as a good Proustian, he also notes the evolutionary marks of his temporality, so accelerated in the processes of illness, of bodily decay. So goes all flesh.

Gilles Mora, photographer and writer
Nicholas photographs life – and therefore also sometimes death – in the eyes of all those who agree to surrender themselves completely to his lens, as they would confide in a carer. Nothing is foreign to him of what marks our passage on earth and everything is found in his images: newborns, children, caresses, couples, kisses, the softness of the skin and the wrinkles that appear on it, the hair that turns white, questions, joy, illness, extreme weakness, tenderness, old age, the end of the fight, peace.

Isabelle Darrigrand, collector
Book features
Texts by Christian Caujolle, Isabelle Darrigrand Gilles Mora, in French and English
Bound, 23 x 28 cm
168 pages
124 photographs B&W by Nicholas Nixon